div id="sliderFrame">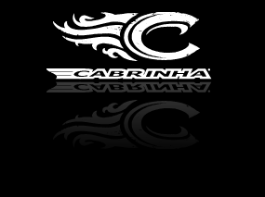 we are a mobile service. Reliability and flexibility is our motto.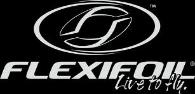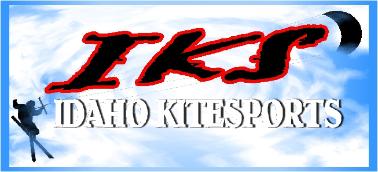 Our sister company.

Recreational:
This form of kiting
is fun for everyone. Kites come in many
shapes and sizes. From two-line kites
suited for most children, to four-line power
kites that will challenge any adult. These
kites are compact, affordable, and great
for parks or beaches.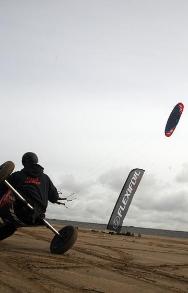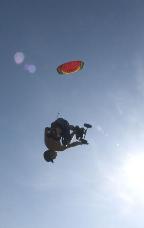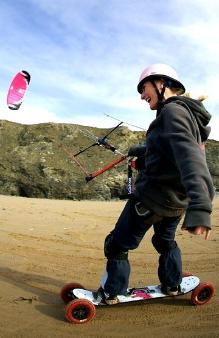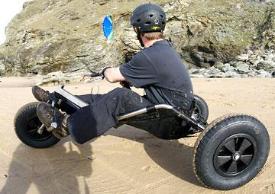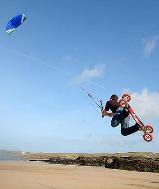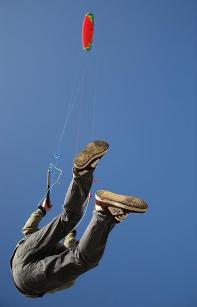 Kite Land Boarding:
Now
imagine kiting on a board equipped with
wheels. Landboarding promises speed,
adrenaline and the bragging rights afforded
only to the most brave. Prepare to ride dry
lake beds, grassy fields, sand dunes, beaches,
asphalt parking lots, and more. If you can
dream it, the kite will take you there. Catch
air, carve turns, throw massive power slides,
the list goes on....

Buggy Kiting:
Buggies were one of the first
uses for traction kites. You sit
low to the ground steering with
your feet, and use the kite to
achieve amazing speeds! The
world record is over 70 mph.
Using your buggy on beaches
and sand dunes, will have even
the most extreme ATV riders
watching in envy!


Snowkiting
:
Done with skis or snowboards, on flat open fields, rolling hills, or steep mountains, snowkiting is a thrilling sport. All you need is
wind, snow, and open terrain. Use your kite to cruise through the backcountry making huge powder turns or catch big air while freeriding natural snow
features.

In 2000, a few guys started pushing the limits with their kites in the challenging terrain of France. Their stories set the stage for a snow sport revolution.
Kiters around the world began flocking to snow covered hills and mountains for a taste of the budding adventure sport. Manufacturers followed, creating
kites engineered specifically for snow conditions. Today, snowkiting is the fastest growing snow sport in the world.

ION 5's In
stock now!
Starting @
$759.99

Order now!
Starting @
$799.99

Proton's
In Stock now!
Starting @
$529.99



Anarchist
$659.99
134cm x 40cm

Hadlow Pro
$689.99
138cm x 40cm

Hooligan
$659.99
140cm x 40cm


Idaho
Kitesports
is based in beautiful Boise, Idaho. We offer exceptional service
based on years of experience leading Snowkiting and Kiteboarding adventures. We
use and sell the highest quality products from industry leading manufacturers.

Instruction, Equipment, Advice!